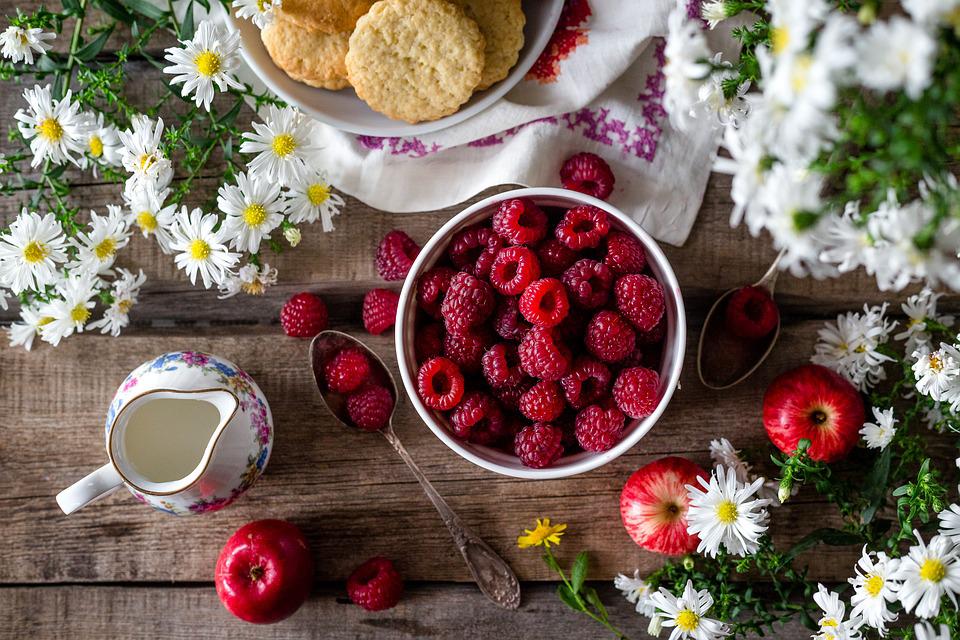 Great recipes
Discover what you can create from our regional ingredients!
---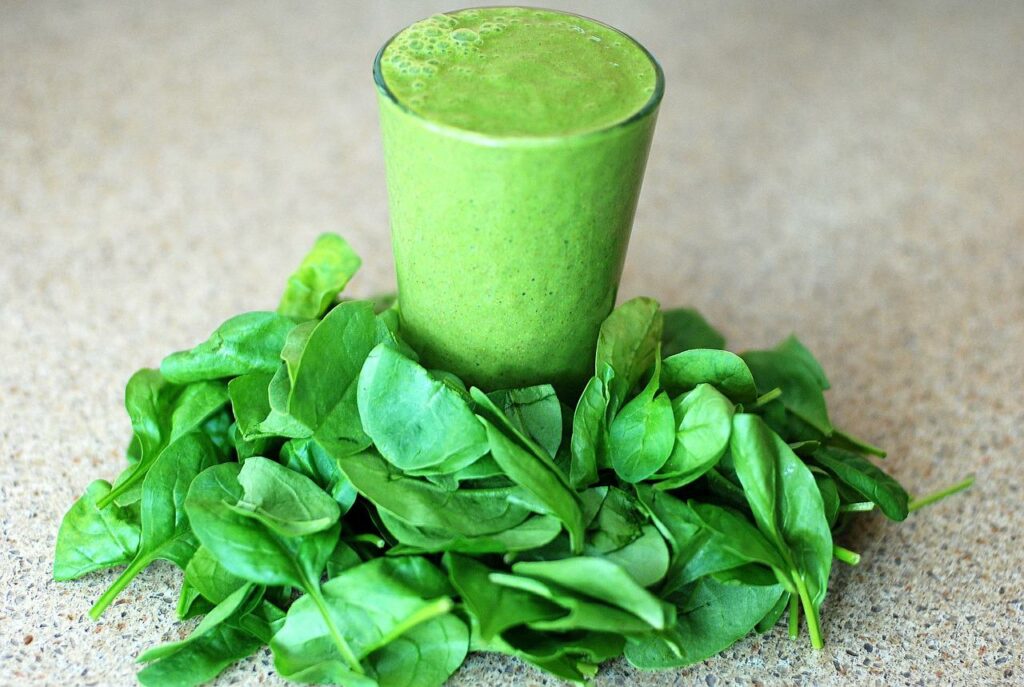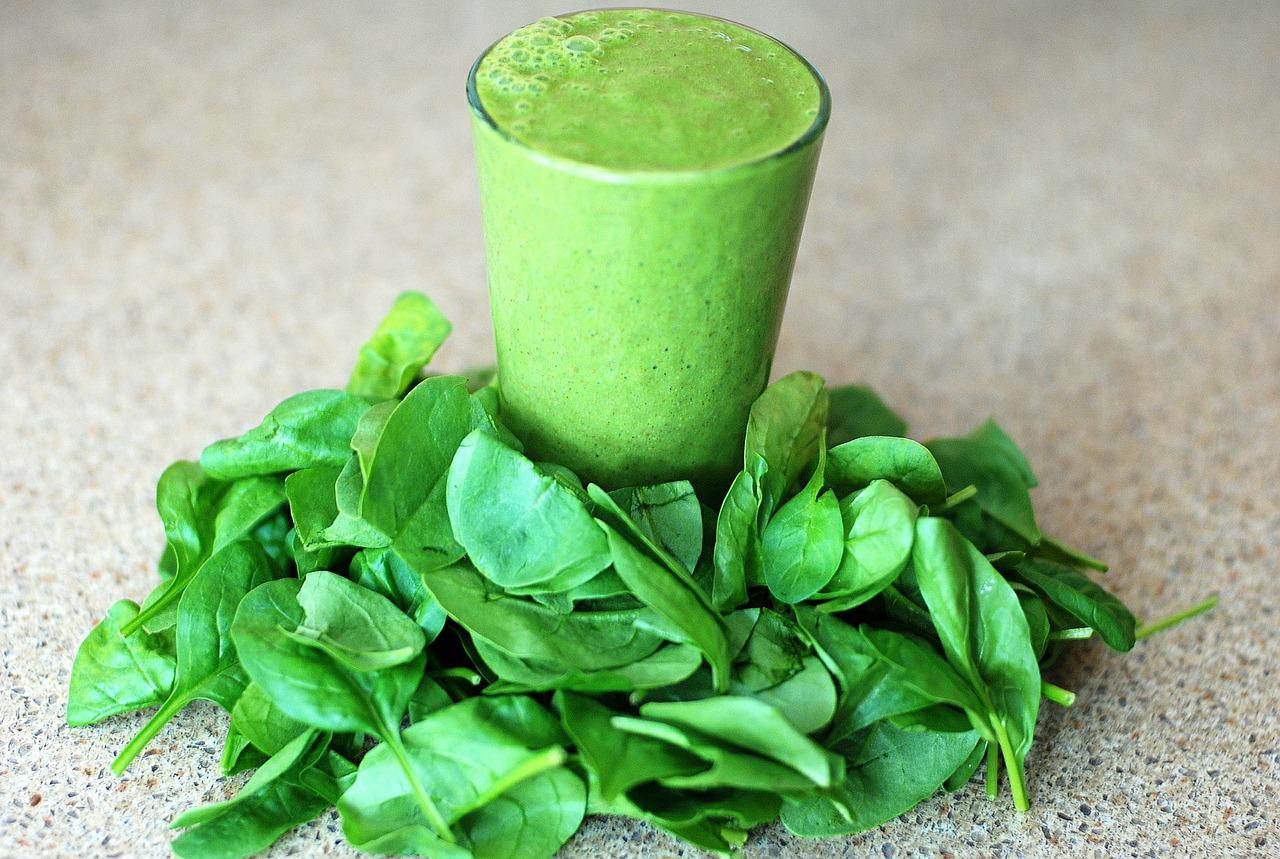 Green Detox Smoothie
Wash 3 carrots, 2 handfuls of spinach, an apple and a handful of grapes. Then put everything in a blender with the juice of one lemon and pour a glass of water over it. Now blend everything vigorously until there are no more pieces.
Italian farmer's pan
Peel 6 potatoes, cut into slices, boil and drain. Meanwhile, cut 100 g salami into small pieces. Now peel and chop an onion. First fry the onion with a little oil, then fry the potatoes in it until crispy. Then add the salami and salt, pepper and other spices such as black cumin or herbs de Provence. Cover the lid and let it simmer on a low heat for a while.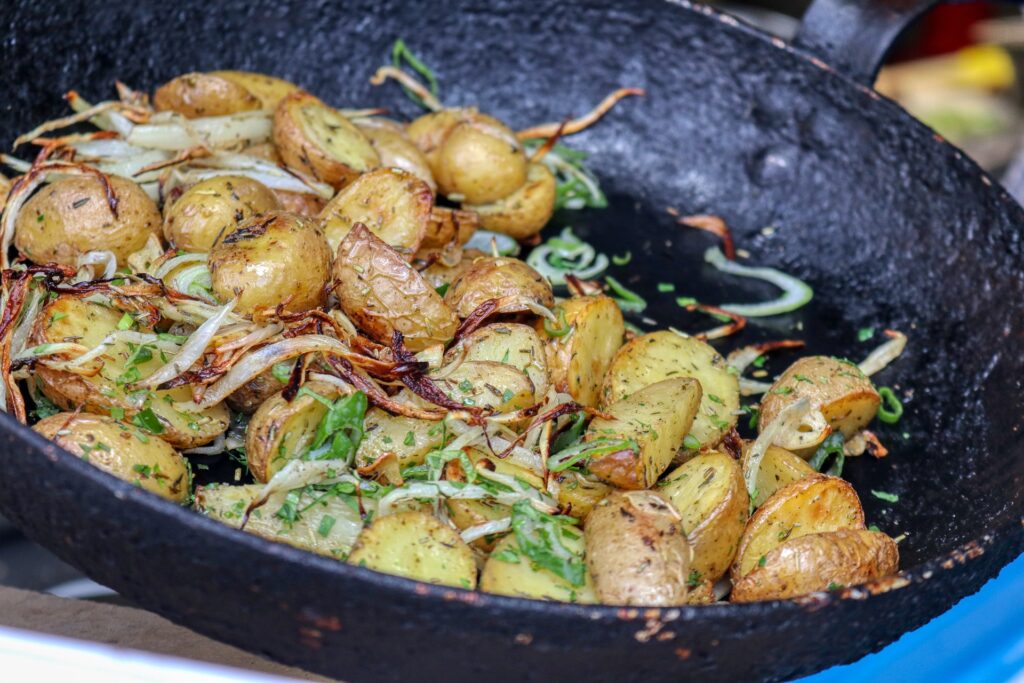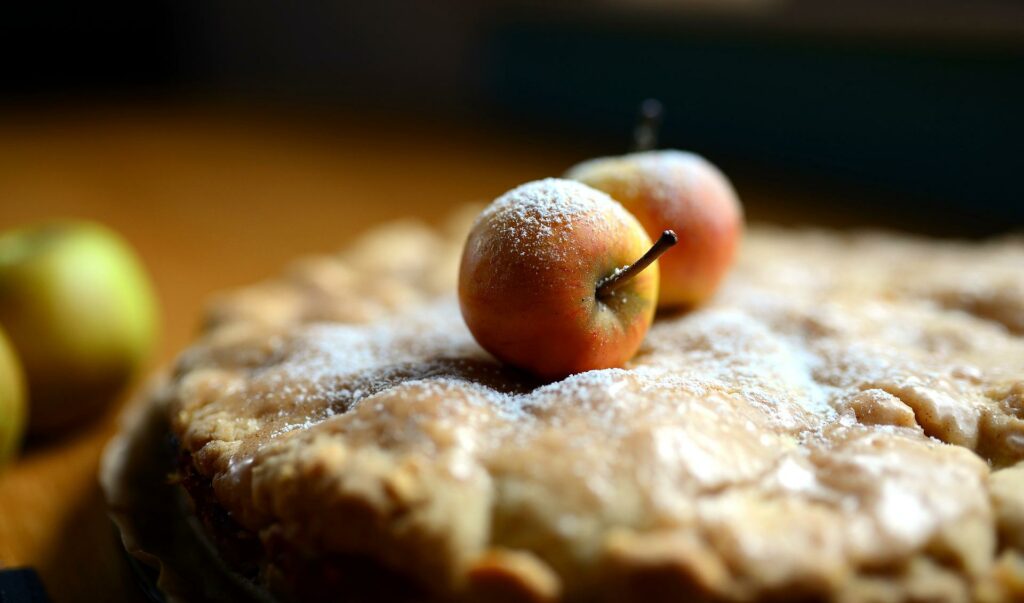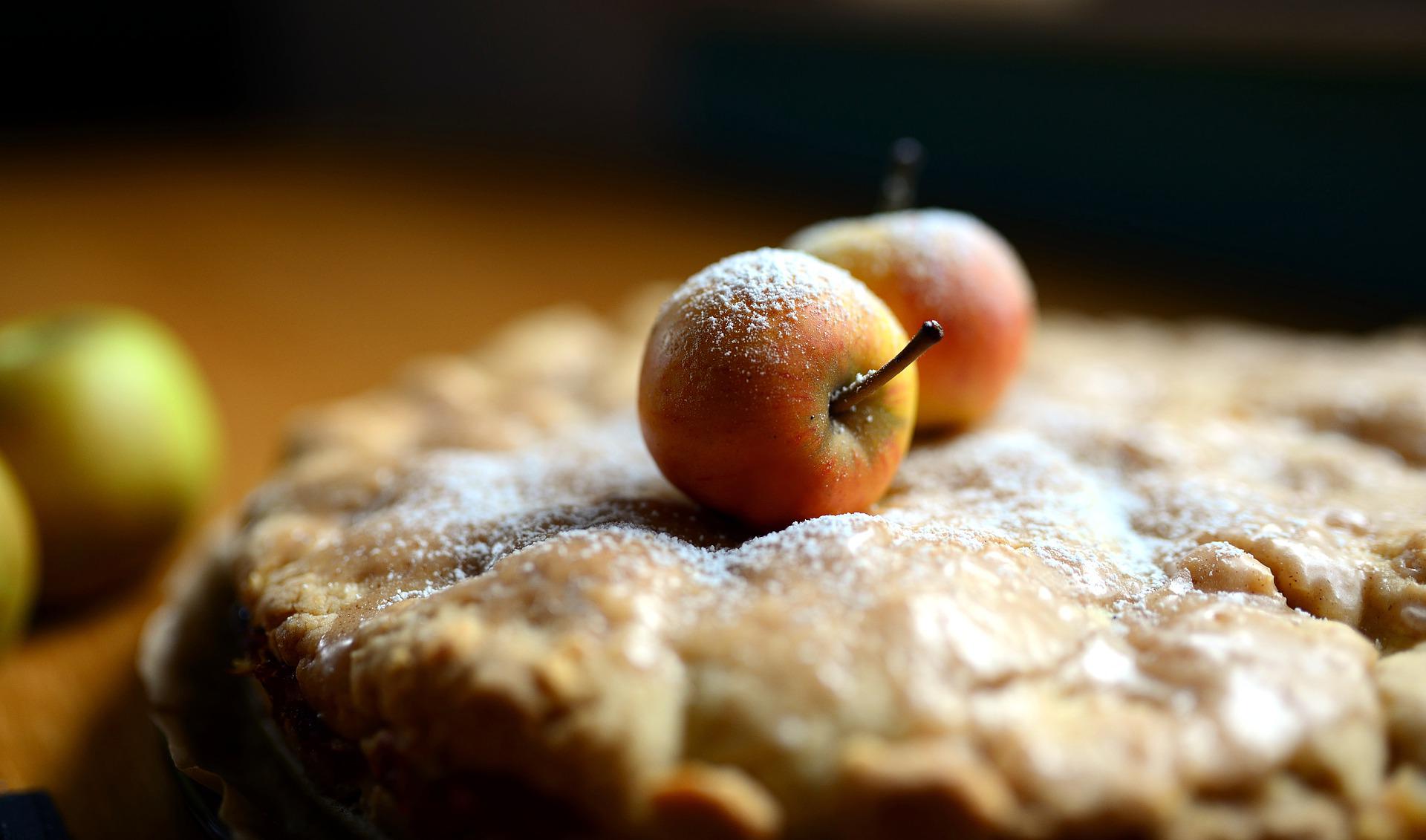 Grandma's apple dish
Slice 4 buns, heat 375 ml cream and pour over them. Beat 125 g butter, 100 g sugar, one sachet vanilla sugar, 2 egg yolks and a pinch of cinnamon. Peel and core 800 g apples and cut into slices. Mix the egg mixture, 100 g almonds and the apples with the soaked rolls. Beat 4 egg whites until stiff and fold in. Grease a fireproof dish, pour in the mixture and bake in a preheated oven at 200°C for approx. 30-45 minutes.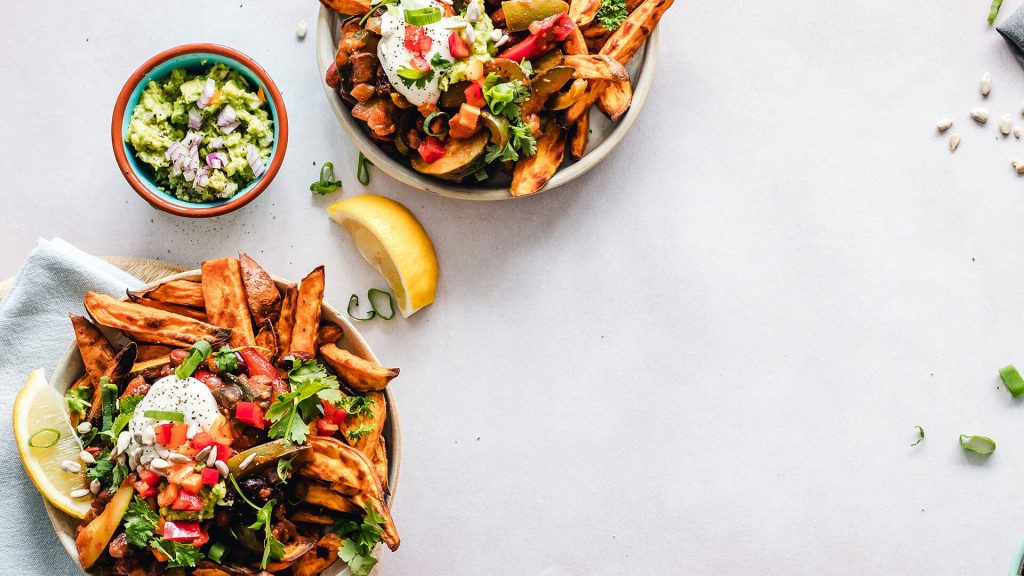 The benefits of regional goods
Short transport routes
Sustainability thanks to low CO2 balance sheet
High transparency
Transparency in production and supply chain
Strengthening the economy
Local businesses: from the region, for the region
Preserving the culture
Traditional cultural landscapes are preserved