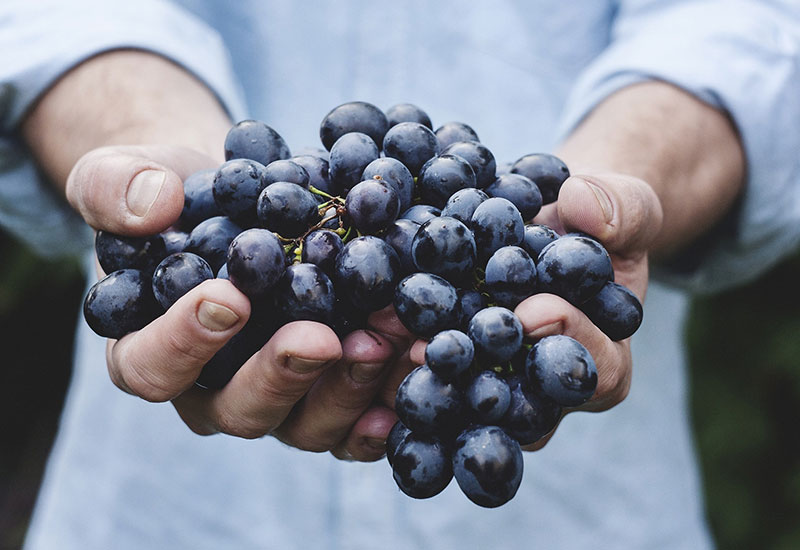 Our local producers: Responsible and fresh
For several generations, some farms from the region have stood for the production of high-quality food. The Hofladen-Tram then ensures that the subsequent supply chain also remains sustainable.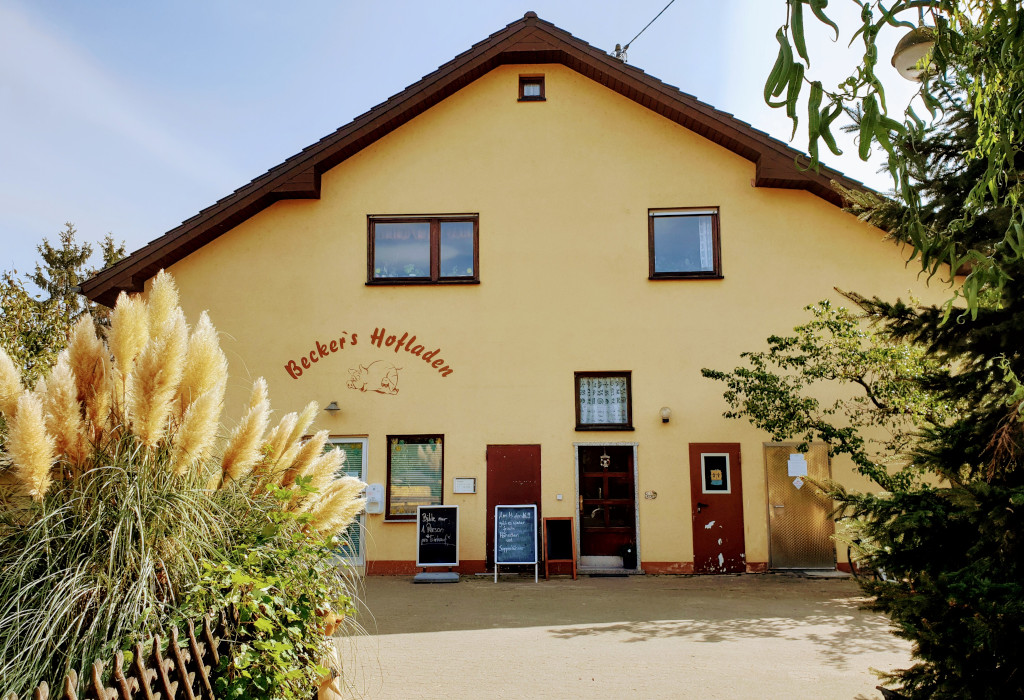 Becker's Hofladen
From feed production and animal husbandry to finished meat and sausage products – everything is in the hands of the Becker family and their 20 employees. Transparency is a top priority for them.
The family has been running the farm since 1956 – now in the third generation. Even then, walkers came to the farm and were interested in their products. That was the beginning of direct distribution.
Now as then, freshly harvested, seasonal foods are offered. Special emphasis is placed on the ecological quality of all products and animal welfare.
Bampihof
Now in its second generation, the Bampi company has been serving its customers for over 50 years. The company stands for animal husbandry appropriate to the species, landscape management and farming. 
You will always find a high-quality selection of home-made products. In addition to eggs from happy farmyard chickens, you can also buy pasta or seasonal potatoes, meat and homemade jam.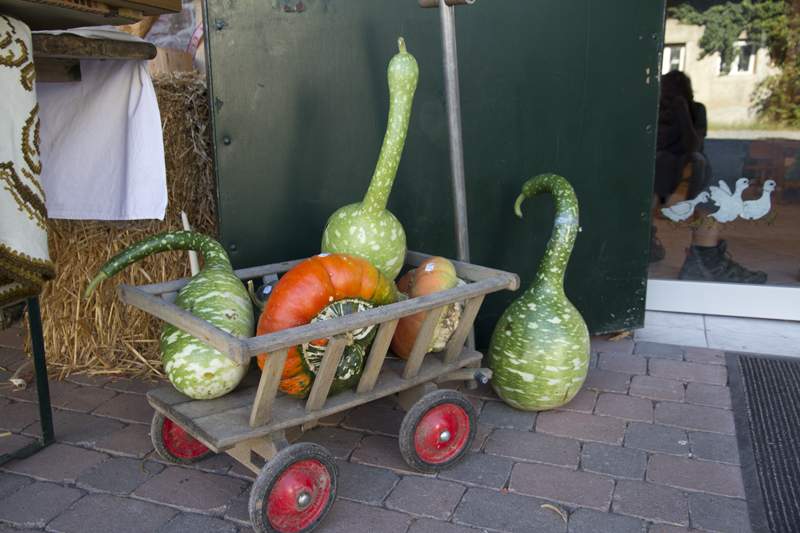 Hedwigshof
Idyllically situated at the bottom of the Black Forest, the Klatz family produces the best quality meat with experience and care. Whether beef, pork or chicken, they attach great importance to animal-friendly husbandry – with heart and mind. 
They feed their numerous animals mainly with the farm's own feed. Extensive, i.e. animal-friendly rearing and feeding conditions are very important to the farm.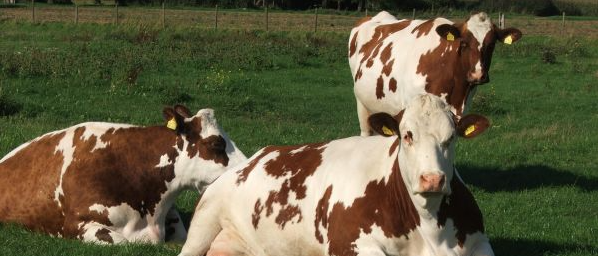 Bio-Hofgut Schleinkofer
The organic-certified farm is located within the small town Aussiedlerhöfe Rüppurr and focuses entirely on organic farming.
The products on offer are varied and range from organic dairy products from the farm's own dairy cow herd to sausages from beef, veal and pork to flour and cereals from the farm's own cultivation. But you can also find fine homemade jams and jellies.